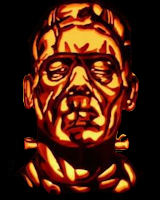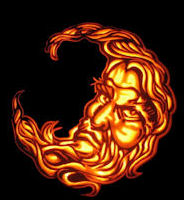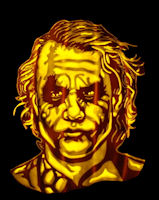 In the Pattern Store, you will find 100 free pumpkin patterns.
We also have step by step carving instuctions with Photo's,
found in our " How To? " section.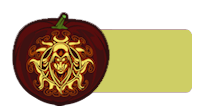 Each season I offer 100's of brand new designs. Both 3-Color shaded and two Color Cut-Out.The more credits you purchase, the cheaper the patterns will be.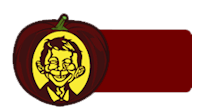 The pattern store has so many different designs From novice to extreme
patterns are purchased individually using Credits,There are Different credit packages to chose from. We Also Offer Patterns Sets and Cd's


The Stoneykins forum is open to the public
Learn to carve like the pros, meet 100's of fantastic pumpkin carvers Get Tips & Tricks, Shortcuts, post carving photo's and Have FUN !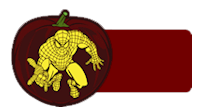 St0ney offers both custom carving and custom patterns
I can make the pattern, then you carve the pumpkin
Or I make the pattern and carve the pumpkin for you.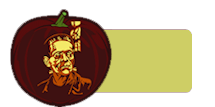 Stoneykins is an affiliate of Dick Blick Art Materials
Everything you will need to carve a great pumpkin, can be found in our Shop.


" It's really not about carving the best pumpkin.
It's about carving one better than your neighbors. "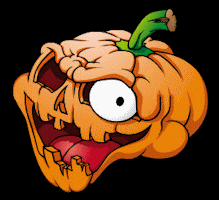 - - - -
- - - -